18. October 2021
Why so serious?
eCommerce & (semi)-Performance specialist at Widerøe
At the same time as the competition in the airline industry has increased, more buzzwords are showing up. Words like "cookie-death" have gotten everybody on their tiptoes.
To succeed with your marketing, you need to understand the meaning of these words.
Before the apocalypse and at the same time as Google looks into alternative solutions to third-party cookies, companies are building up first-party data and are anxious about post 2023. What to do when privacy needs to be respected? Is it all really as bad as everyone wants it to be?

«For some people, we are a part of their everyday life. For others, we are the adventure.»
Four - five years ago, the marketing mix at Widerøe looked a whole lot different than what it does today! We spent a big part of our marketing budget on tactical marketing and had little focus on branding activities.
Widerøe changed its focus in 2021, to be the airline that has fun with its marketing. We believe Widerøe can reach out to people's hearts, inspiring them to travel rather than pushing them to buy airline tickets. The first thing we did was changing the communication concept:
«For some people, we are a part of their everyday life. For others, we are the adventure.» We fulfill your summer holiday dream in Lofoten and fly you to your next job seminar for professional replenishment.
A good communication concept does not do the work alone, and we highly depend on good creatives to convey our message.

Nobody likes boring ads

People dislike annoying and bad ads. And it doesn't help to increase the frequency or to increase the coverage. An ad that is supposed to generate attention and potentially generate sales, ends up doing the exact opposite. Who wants to create ads that work against the brand? Do we not already have enough competitors from before who are constantly challenging our market shares?
Make sure to have some fun!
So, how do we avoid boring ads? We believe that the answer to that is to have more fun at work. In Widerøe, we make sure to have fun when we work with creative ideas and concepts. Every campaign is a new opportunity to create engagement and influence potential customers to consider us when they are ready to buy their tickets.
We have to seize the opportunities we get. At Widerøe, we work through creative thinking and a different visual expression that we believe creates attention.

Luckily we get great help from our advertising agency, Morgenstern, who waves the magic wand every time.
Good material is important, but just as important is the message you want to send out. Therefore, we are constantly evaluating which channels to use and how to optimize our media mix.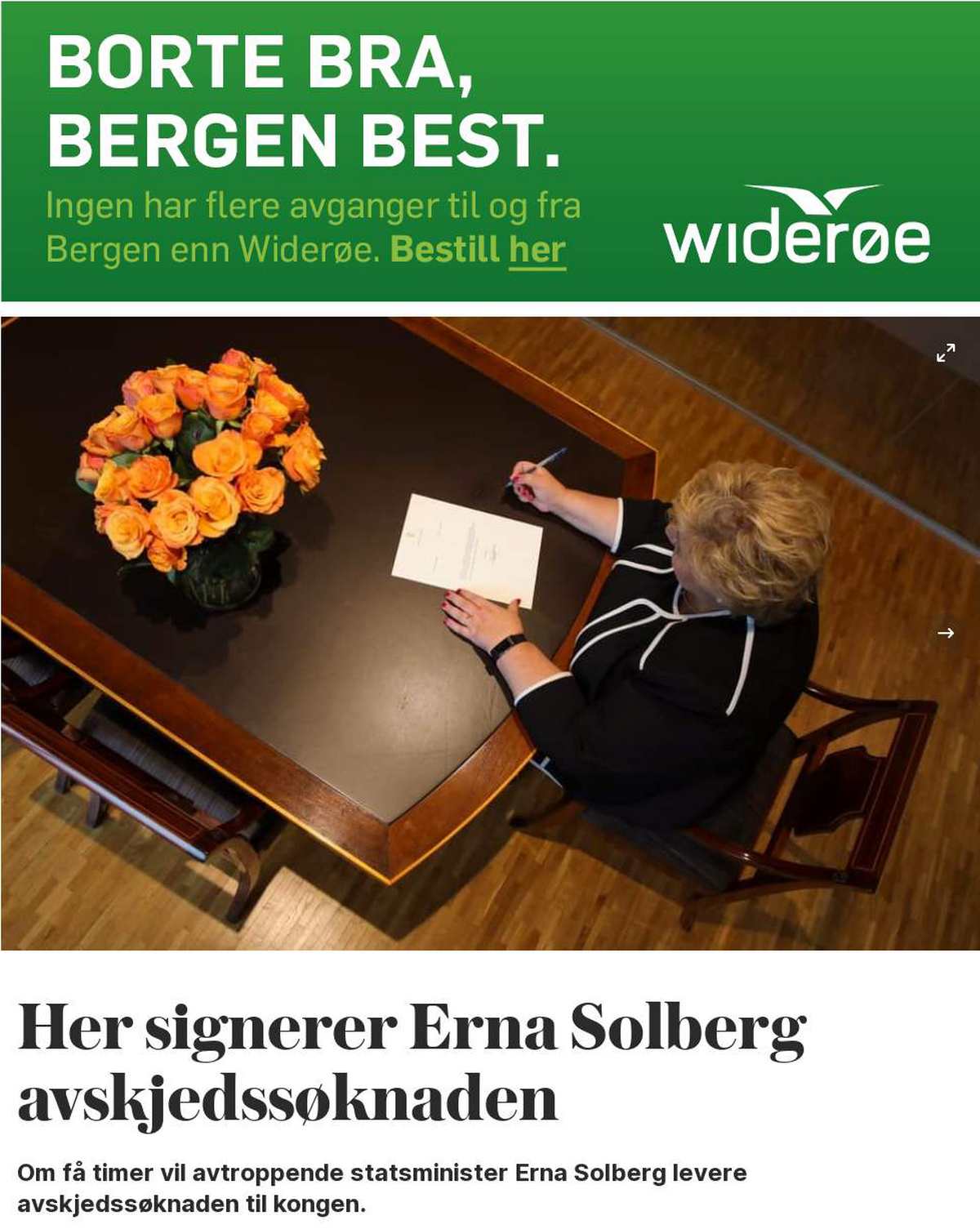 A message is more vital in the proper context
Different media channels have their unique properties. In the same way that Facebook allows good segmentation opportunities in their platform, Kobler enables us to connect ads to the proper content. The great value we get from Kobler and contextual advertisement has made us focus more on creating materials specific for each campaign.

We evaluate current news against the brand and assess whether it is appropriate to buy related keywords. For example, we linked our communication concept to the keyword «Norwegian holiday» and showed ads with the message «The adventure is waiting» to create a desire to travel. It's such a joy to see that the average reading time of users exposed to contextual ads is 75% higher than display ads.

So, "why so serious"?
We, as an industry, have come a long way when it comes to profit marketing. We might take a few steps back in 2023, but at the same time, we also jump a few steps forward when it comes to privacy. This might not be as bad as we first thought it would be. The focus should be on creating good ads and delivering them in the right context. Even simple ads can be quite effective if they show up in the right context.

While Google is working hard to find alternatives to the third-party cookie, Widerøe is doing the same before and after 2023 - we focus on creating creative content that shows up in the right context. At least as far as possible, and fortunately, we have Kobler.

Kobler
matches ads
with content
Do you have questions? Wonder how to start using contextual marketing? Contact one of our advisers!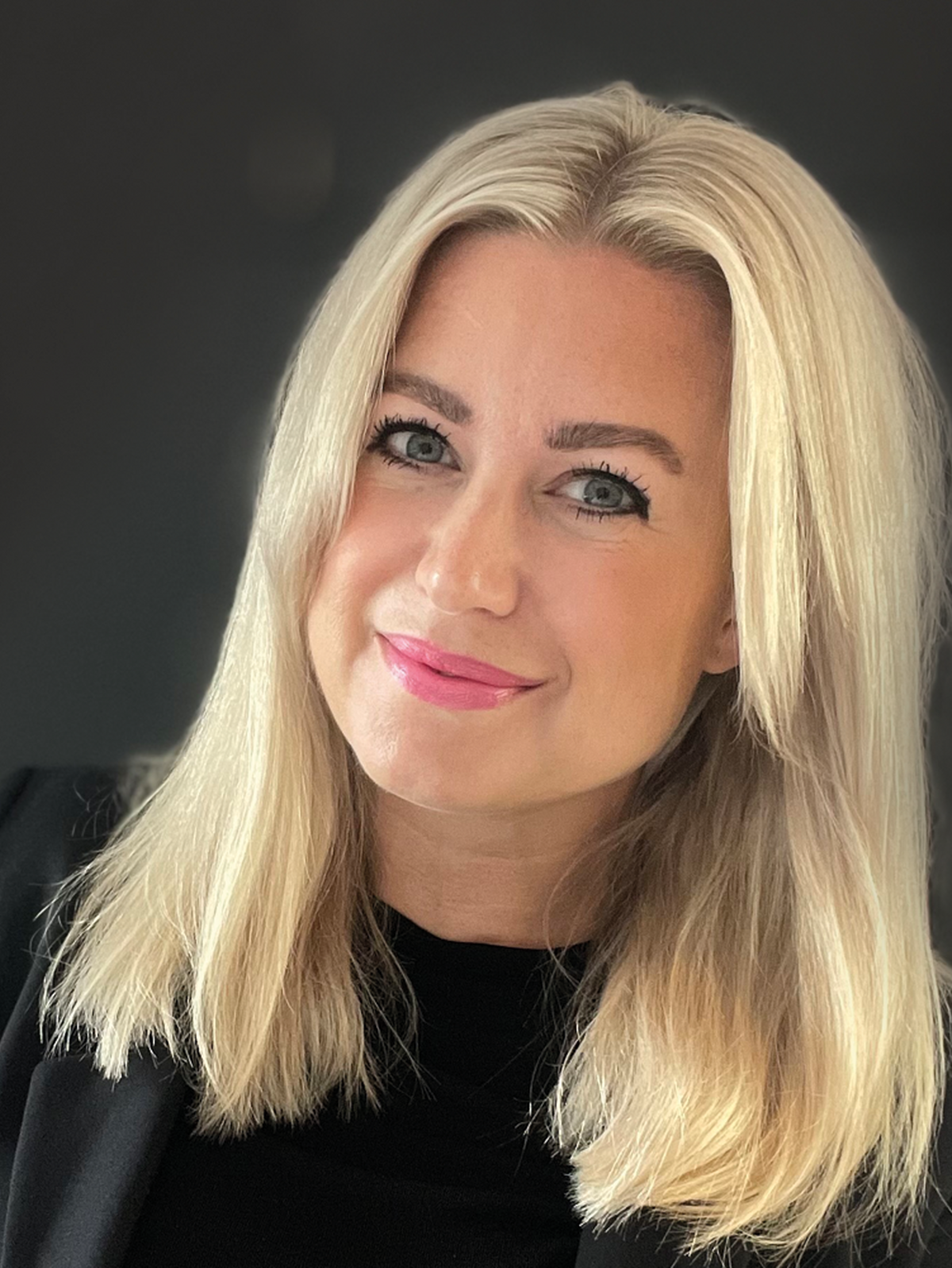 Josefine Nordstrand Aamodt
Nordic Key Account Manager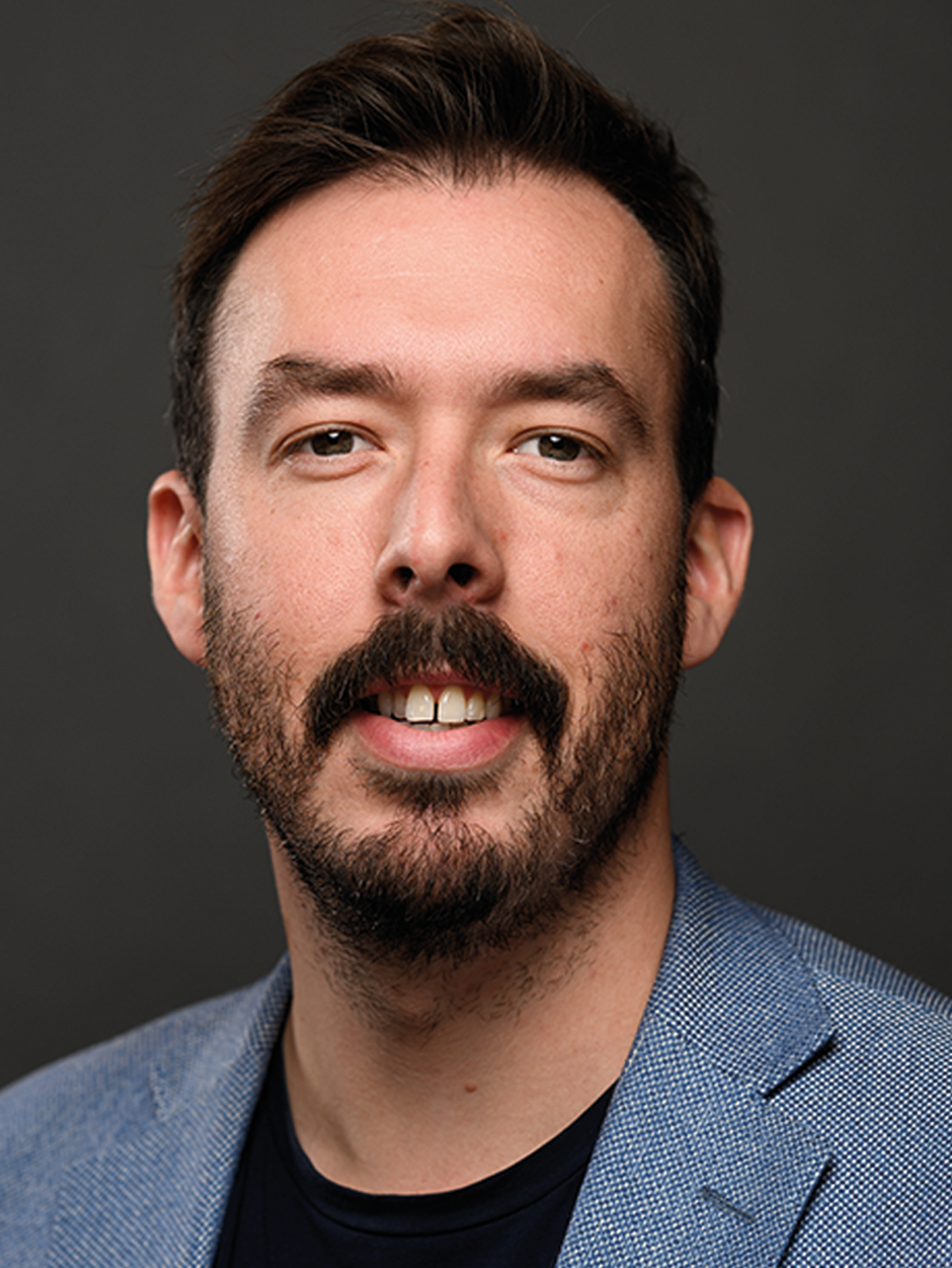 Eirik De Ferry Smith