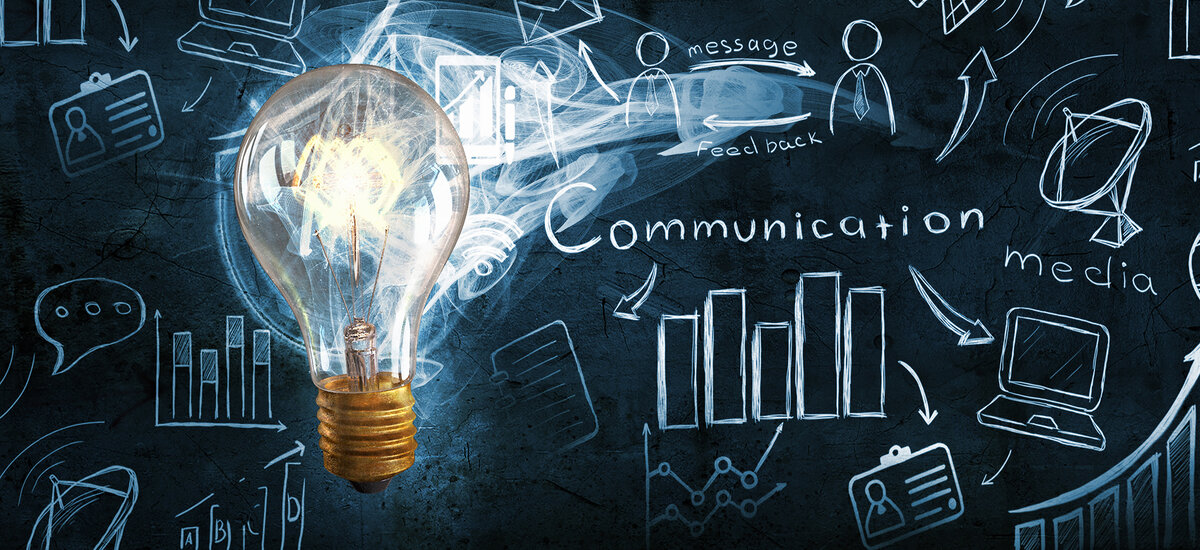 Give your readers the best possible experience with non-intrusive ads.
A good user experience will maximize your profit.

At Kobler, great experiences and premium quality are high on our agenda. Consequently, we only give our advertiser access to superior quality content. We avoid placing ads on the front page, safeguard personal data, and help maximize the return on your ad inventory.
By giving advertisers access to editorial content, we create competition and increase bids on your ad inventory, which used to be of low commercial value, despite being costly to create. This will increase your profit on your premium content.

Give Your Readers a Great Experience
With the Kobler Platform, you'll get more than ads that increase your profit. You'll also get a means to give your readers a great experience, uninterrupted by intrusive ads.

Did you know that…

People like contextual ads 50% better than other ads

"In our experience, campaigns distributed through Kobler routinely deliver remarkably good results. Kobler campaigns stand out when it comes to viewability and video view through. This confirms the importance and effect of great contextual marketing, where the audience experiences the ads as relevant and believable."
Torjus Green-Skolte
Sales Director and Partner at Adserve
A Close Working Relationship Provides Invaluable Insights

We work closely with publishers in all the major media houses in Norway. This provides invaluable insights, which enables us to develop products for tomorrow's advertising market.
Are you curious how you as a publisher can start using contextual marketing?

As a publisher, you'll get…
Cost Effective Integration
Our integration is set up to be maximally cost effective for you, the publisher.
Business Case
Based on traffic.
Onboarding
We negotiate deals and minimum price. Our Publisher Team takes care of the rest.
Delivery
Our Publisher Team monitors traffic to make sure we get the traffic we're supposed to, and that we bid on it.
Technical Support
Our Technical Support Team is ready to help if you encounter issues you're not able to solve on your own.
Worry-Free Integration
Once we are granted access to your ad inventory, it only takes minutes before it's available for contextual marketing.
No Interruption
Indexing of editorial content happens continually, without interruptions to the server.
Full Coverage on National and Local Media
We cover all of Norway's media houses, which means that 100% of profits go to Norwegian media
Kobler
matches ads
with content
Do you have questions? Wonder how to start using contextual marketing? Contact us!