Contextual marketing is smart marketing, without the use of personal data.
By advertising contextually, you place ads in relevant context. This way, you ensure reaching the target audience with high precision when they are in the right mode. You increase the value of each ad while building a strong and trustworthy brand. Completely without the use of personal data.

""Kobler is an important part of the targeting tools we emphasize in our campaign planning. We find that ad placement in hyper-relevant context adds extra value to the campaigns for our advertisers, such as PowerOffice, Techstep, and QiCraft Technogym. Additionally, we always receive good and pleasant assistance from the team at Kobler.""
Elisabeth Gullikstad Albech
Head of Programmatic i Amidays
Curious about how contextual advertising works with Kobler?
Check out some of our customer cases!
From 1st to 3rd Generation Contextual Marketing
Since the introduction of GDPR in 2018 and the implementation of strict requirements regarding the use of personal data, the demand for good alternative solutions has exploded! And so has the progress. In a short period of time, we have gone from 1st to 3rd Generation Contextual Marketing.

1st Generation Contextual Marketing began with manual and time-consuming placement of ads in context. The content back then was only filtered as relevant or not, and advertisers had no insight into the effectiveness of the ads.

2nd Generation Contextual Marketing started when computers took over the task of identifying relevant content, leading to a more efficient process. However, this technology still couldn't filter based on the degree of relevance or determine if the content could be harmful to the brand.

With 3rd Generation Contextual Marketing, intelligent machine learning has made it possible to conduct contextual marketing on a large scale. The new technology filters content based on the degree of relevance, and you can choose which articles your brand should be associated with.

At Kobler, we are proud to be at the forefront as the only player in the world with 3rd Generation Contextual Marketing technology.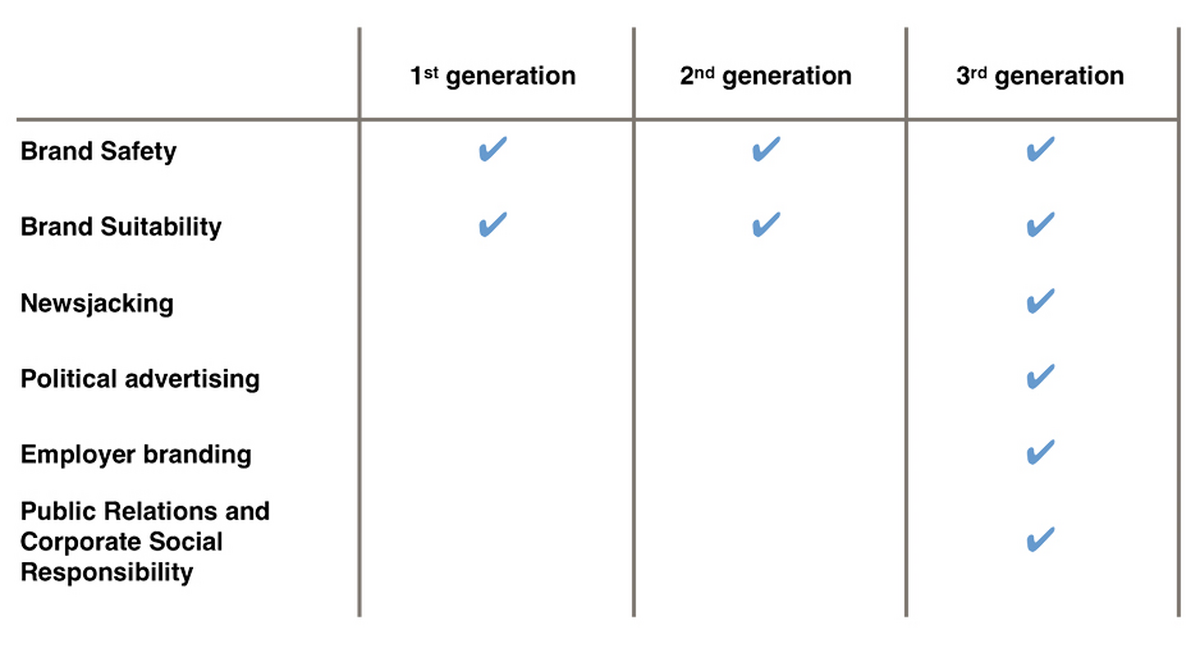 The technological evolution of contextual marketing, from 1st generation to now 3rd generation contextual marketing.
Kobler - Scandinavia's only 3rd Generation Contextual Advertising Platform:
3rd Generation Contextual Targeting
The only 3rd generation contextual platform in Scandinavia that enables precise targeting.
Transparency
Full control over the context before, during, and after a campaign. No black holes - know where the ads appear and what you're paying for. Our transparency ensures brand safety at all times.
Immediate Indexing
Indexes recently published articles in real-time, scanning over 100 million articles each week. The lightning-fast indexing maximizes the number of views on relevant articles and allows advertisers to stay in tune with the news stream.
Privacy
No processing of personal data makes Kobler a sustainable solution. We ensure that you reach your target audience without worrying about GDPR, paywalls, ad blockers, etc.
Scandinavian Offering
A unique offering where advertisers gain access to relevant articles from major and premium publishers in Norway, Sweden, and Denmark, all in one platform.
More about 3rd generation marketing.


Did you know that...
Contextual advertising is a full-fledged alternative to regular behavior-based marketing? Unlike programmatic advertising, which heavily relies on personal data, contextual advertising is completely free from the use of personal data.
Our Services
You only pay a tech-fee for using our technology and potential ad hosting.
No binding contracts or startup costs.
Free assistance, training, and advice.
You have the freedom to set the budget for each campaign.
Our advisors are happy to provide budget suggestions tailored to your campaign if you're unsure.
Choose between Self-Served and Managed options.
Choose between Managed and Self-Served options.
| | |
| --- | --- |
| Self-served | Managed |
| Do it all yourself! | We do the work for you! |
More about our services and prices.

Do you want to take your marketing to the next level and into the future?


As an advertiser, you get…
Self-Service Solution
The Kobler Platform is simple and intuitive and grants access to editorial content that is relevant to your ads.
Training
Our Customer Success Team is ready to provide the training you need. That way you'll be ready to take the reins when you start your first campaign.
Support
If you need help or advice, we have a separate Support Page with all the answers. Whether you prefer video tutorials, FAQ or speaking with us directly, you'll find it here.
Follow-up
As with all things new, most of us will feel a bit unsteady just as we set out. But don't despair—we're here to help! You, the customer, is what matters most to us, and we'll guide and support you until you're ready to remove the training wheels.
Technical Support
You can contact our Technical Support Team at any time, if there are issues you are not able to resolve on your own.
Inspiration!
Sign up to our Newsletter and follow us on LinkedIn to get the most important news delivered to your inbox and in your feed.
1. Contact us
Contact us and we'll help you get started!
2. Onboarding
We'll guide you safely through our onboarding process, providing you with all the information and training you need.
3. Create the campaign
You are now ready to create your very first campaign.
Kobler
matches ads
with content
Do you have questions? Wonder how to start using contextual marketing? Contact one of our advisers!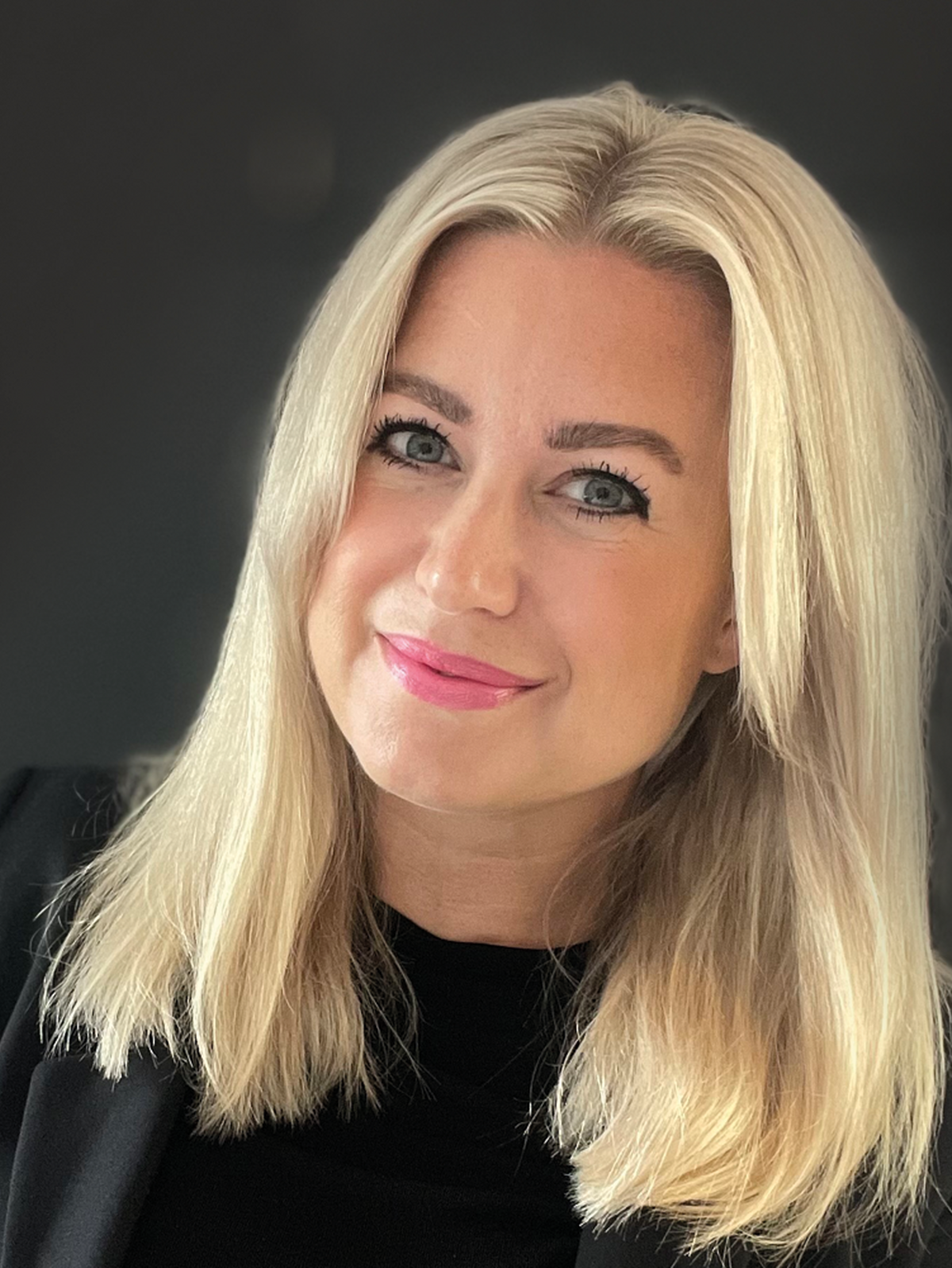 Josefine Nordstrand Aamodt
Nordic Key Account Manager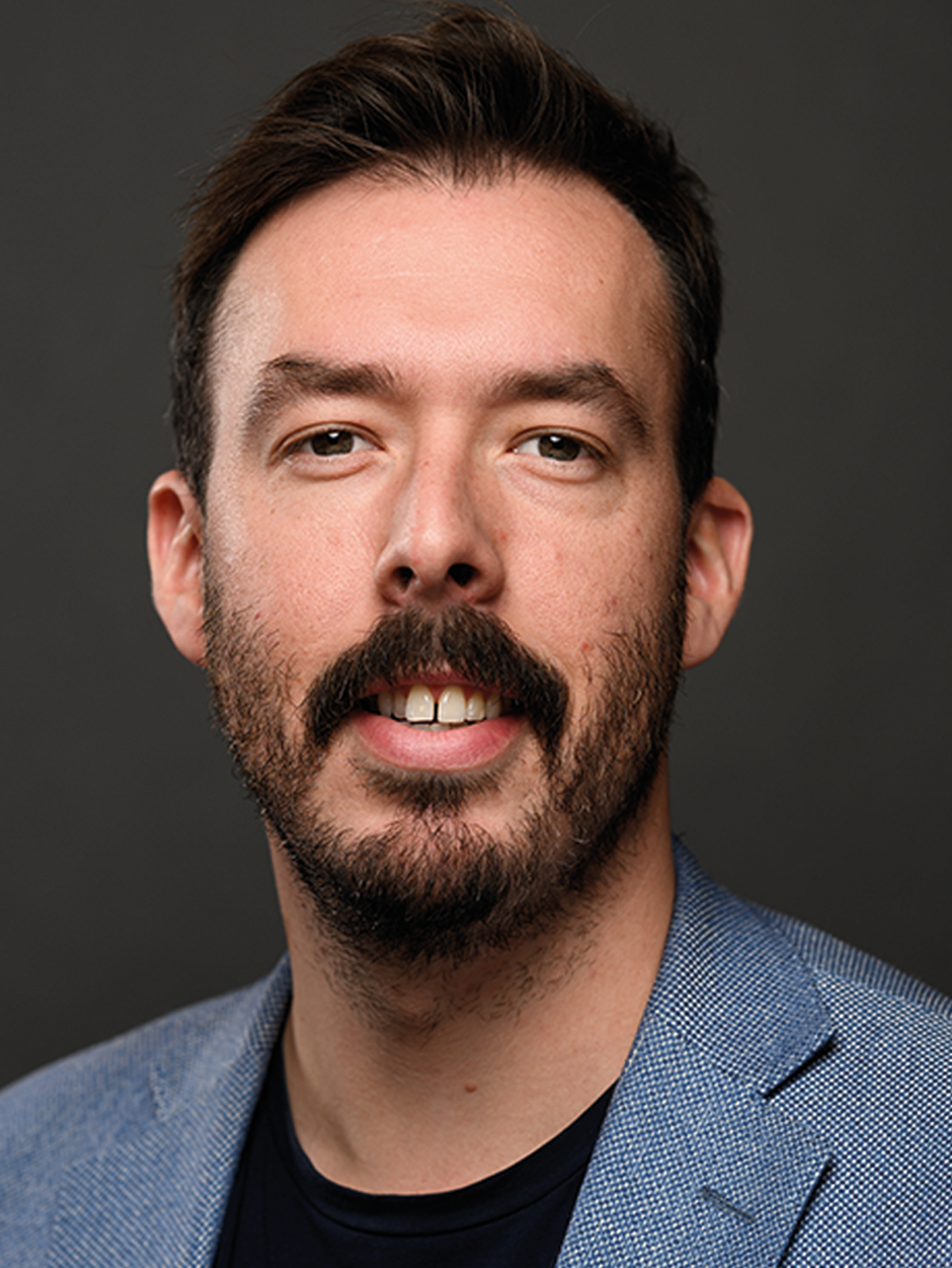 Eirik De Ferry Smith