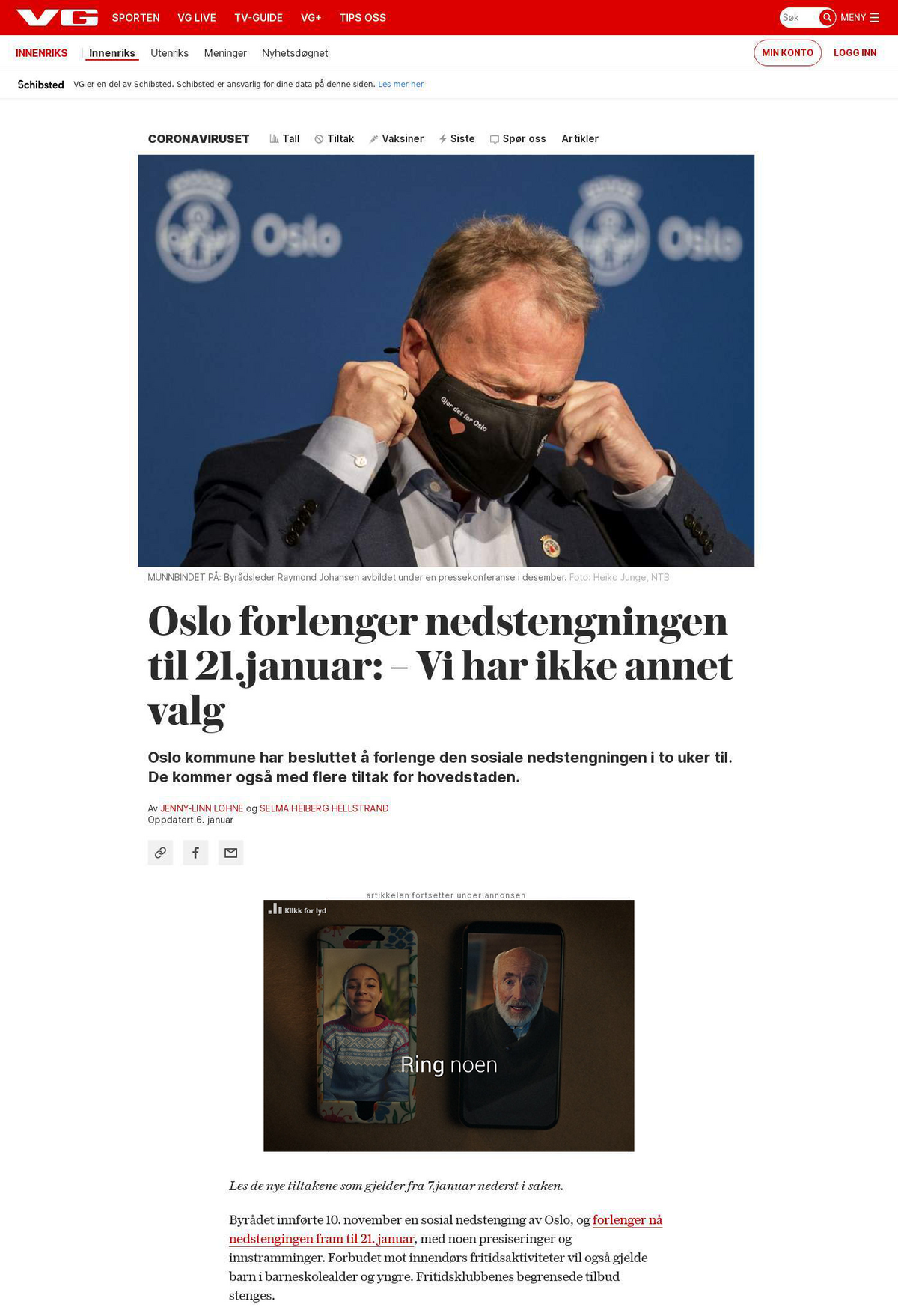 Adserve reports remarkable results from campaigns distributed through the Kobler Platform. The company's expertise is in production and hosting of video and dynamic ads.
The all-Norwegian company encounters knowledgeable advertisers whose already high expectations for effective ads are only growing. They want their users to experience their ads as up to date and relevant.
To what extent do users actually view your ad? For how long do they view your video when it appears in an ad? Adserve monitors these statistics continually through the course of a campaign.
"We've become very fond of Kobler and we wholeheartedly recommend them to anyone looking for a superior advertising solution."
Together, Kobler and Adserve can help you, the advertiser, connect your dynamic ad to relevant editorial content. This means that—once you've set up a dynamic ad solution—the reader can get customized content based on the content of the article.
This powerful tool both facilitates and guarantees exposure that's continuous and highly relevant, throughout the entire campaign.

Would you like to know more about how you can start using contextual marketing?
Kobler
matches ads
with content
Do you have questions? Wonder how to start using contextual marketing? Contact one of our advisers!