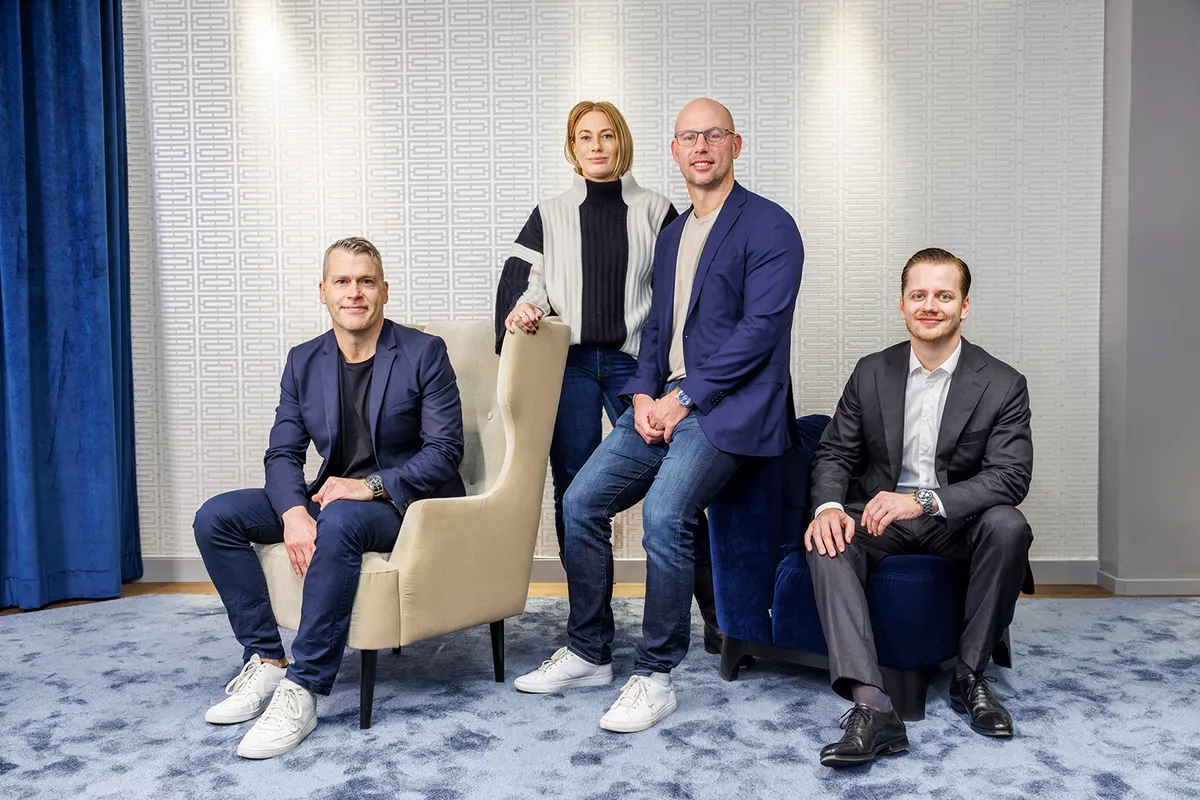 The Kobler team is a delightful band of analytical technologists and talented communicators.
Our mission is to help advertisers place specific and creative messages in highly relevant editorial content.
Are you looking for a way to run ethical campaigns, on a transparent advertising platform where you'll be in complete control? You've come to the right place!

Just to make one thing clear: At Kobler, we believe in ethical marketing and we're deeply committed to privacy.That's why our goal through a number of years has been to develop a new and effective marketing method which will challenge behavioral advertising. Thanks to our innovative and highly skilled team, we've developed an advertising platform that can take on heavyweights Google and Facebook.
Our weapon? A contextual advertising platform that's transparent and never uses personal data.
"It is my conviction that privacy is a fundamental human right which we neither will, nor can, ignore. That's why I founded Kobler."
It has taken some time to convince publishers and advertisers to incorporate contextual marketing in their marketing plans. This trend, however, has gone through a marked change. Most industry players now realize the importance of ethical marketing, as it not only safeguards their customers' privacy, but also doubles visibility and generates better results. Last, but not the least, it helps build a strong brand image.

Constant Technological Innovation Is a Must If You Want to Be a Leader.
We deliver contextual communication by connecting your advertising message to editorial content, without using personal data.
As the technology is constantly evolving, we are careful not to rest on our laurels. Quite on the contrary—we make sure to stay on top of innovations, as we know that's what it takes to remain the industry leader.

Large Growth in a Small Company

Over the past five years, over 50 million Norwegian Krones has been invested in Kobler in order to create an advertising platform that can take on Google and Facebook. The two ad giants dominate the online advertising market, aggressively using behavioral marketing.
In 2019—after several years dedicated entirely to developing our solution—we hired skilled and dedicated consultants to sell it. And we were met with great enthusiasm! Clearly, we had identified an unmet need in an industry that wanted to play fair. Barely a year later, we opened our Stockholm office.
Despite the pandemic, our company experienced significant growth in 2020, and we're all very excited to expand to yet another country, and a new market. The year 2020 came to a great close as we were named one of Norway's most promising MarTech companies!
Let's together succeed with decent marketing!

Kobler matches ads with content
Do you have questions? Wonder how to start using contextual marketing? Contact one of our advisers!