Below you will find everything you need to know about submitting material and available formats.
Ad-hosting by Kobler
Submission of creatives
Please submit all advertising material at least 3 days prior to the campaign start to allow for testing and potential adjustments.

Basic ad hosting includes one ad set (one ad per format) in file types HTML, gif, png or jpg, and increases the tech-fee by 3%.
Advanced ad hosting includes multiple ad sets (multiple ads per format/rotator), and increases the tech-fee by 15%.

File format, size, and maximum weight for hosting
For us to host the creatives, we require the following:

Format: gif, png, jpg, HTML
Landing page / URL
Available ad formats for Norway (Sorted by number of media)
Mobile
320x250
320x400
300x250
Desktop/ tablet
300x600
580x400
320x400
980x300
180x500
300x250
320x250
980x600
Available ad formats for Sweden
Mobile
300x250

320x320
Desktop / Tablet
250x600
300x600
620x360
640x320
640x360
980x240
980x600
Available ad formats for Netherlands
300x250
320x240
728x90
320x50
320x100
160x600
300x600

Maximum weight: 150 KB
On the Kobler platform, you can use most types of ads such as HTML, jpg, png, and gif.

Hosted by customer
If you use one of the following services, you can host the creatives and upload the third party tags to Kobler DSP
Adform, Adserve, AppNexus, Bannerflow, Delta, Google campaign manager.
Please contact us if you use another provider. If you are unable to retrieve tags from any of the aforementioned providers, we can host the material for you.
It is important that the material adheres to IAB guidelines.

Tag example
<script language=»javascript» src=»https://track.adform.net/adfsc...″></script> <noscript><a href=»https://track.adform.net/C/?bn...;C=0″ target=»_blank»> <img src=»https://track.adform.net/adfse...;srctype=4;ord=1506508968″ border=»0″ width=»580″ height=»400″ alt=»»/></a></noscript>
<script language='JavaScript1.1′ SRC=»https://ad.doubleclick.net/ddm...;sz=320×250;ord=1500382298;dc_lat=;dc_rdid=;tag_for_child_directed_treatment=?»></script> <noscript><A HREF=»https://ad.doubleclick.net/ddm...;sz=320×250;ord=1500382298?»> <IMG SRC=»https://ad.doubleclick.net/ddm...;sz=320×250;ord=1500382298;dc_lat=;dc_rdid=;tag_for_child_directed_treatment=?» BORDER=0 WIDTH=320 HEIGHT=250 ALT=»Advertisement»></A> </noscript>
<ins class='dcmads' style='display:inline-block;width:580px;height:400px' data-dcm-placement='N169601.279382DBMTAOPTNORWAY2894/B11045507.147016881′ data-dcm-rendering-mode='script' data-dcm-https-only> <script src='https://www.googletagservices....'></script></ins> DoubleClick IFRAME tags, akkurat som DoubleClick JS, er også tillatt, men ikke anbefalt å bruke, selv ikke av Google.
<script src=»//embed.bannerflow.com/59b655198d987c1408a49469″ async=»»></script>
<script type=»text/javascript» data-sting=»12345″> !function(t,n,e){«undefined»==typeof $ting&& ($ting={p:n+»s:»==t.location.protocol?n+»s»:n,a:[], h:»sting.de17a.com»},a=t.createElement(«script»), a.async=!0,a.src=$ting.p+»://»+$ting.h+»/ctrl.js», t.body.appendChild(a)),$ting.a.push([null,12345,300,250,e]) }(document,»http»,{}); </script>
<script src=»http://ib.adnxs.com/ttj?id=181...;cb=4234324″ type=»text/javascript»></script>
Kobler
matches ads
with content
Do you have questions? Contact our Customer Success team!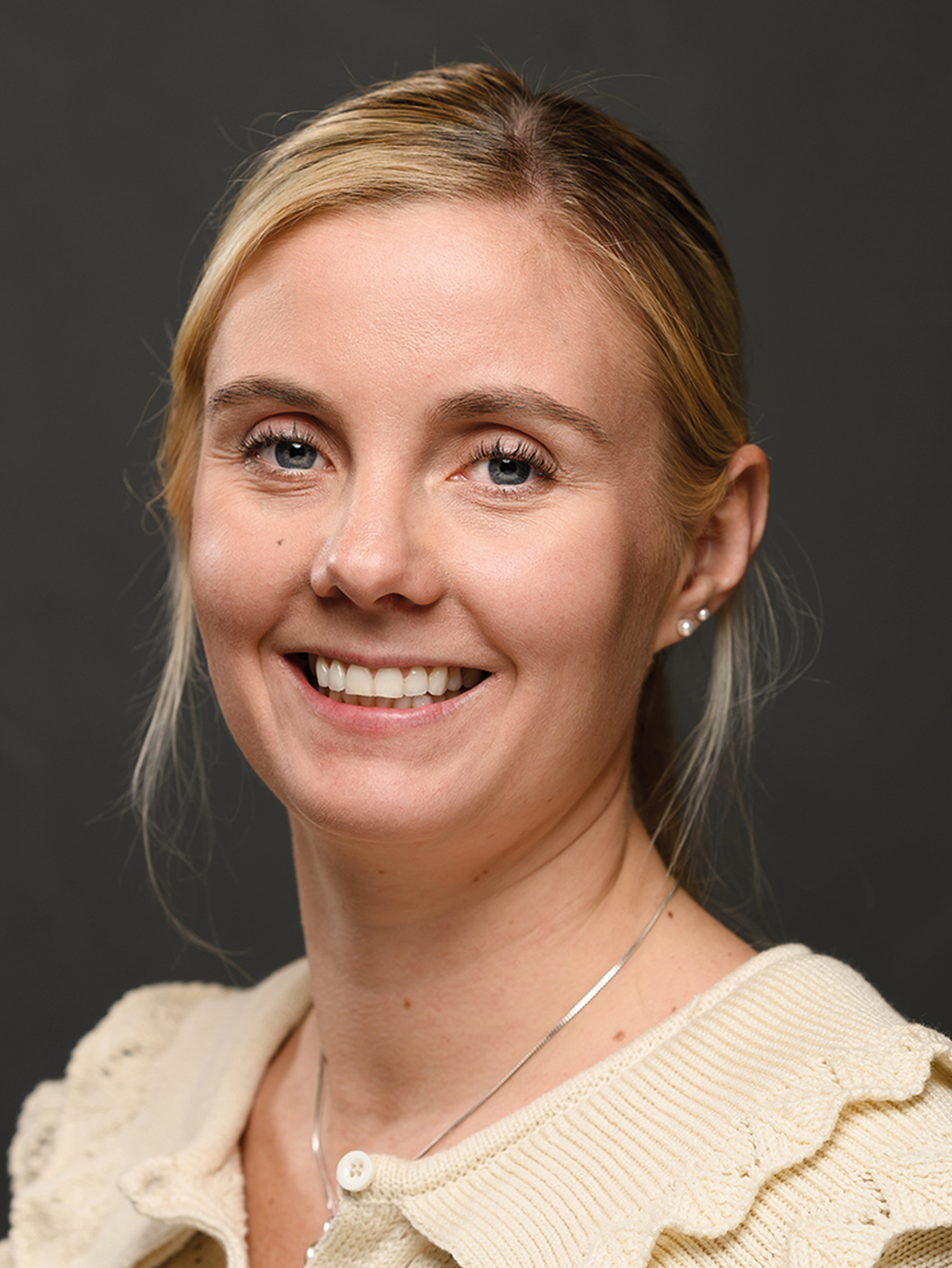 Veronica Dahl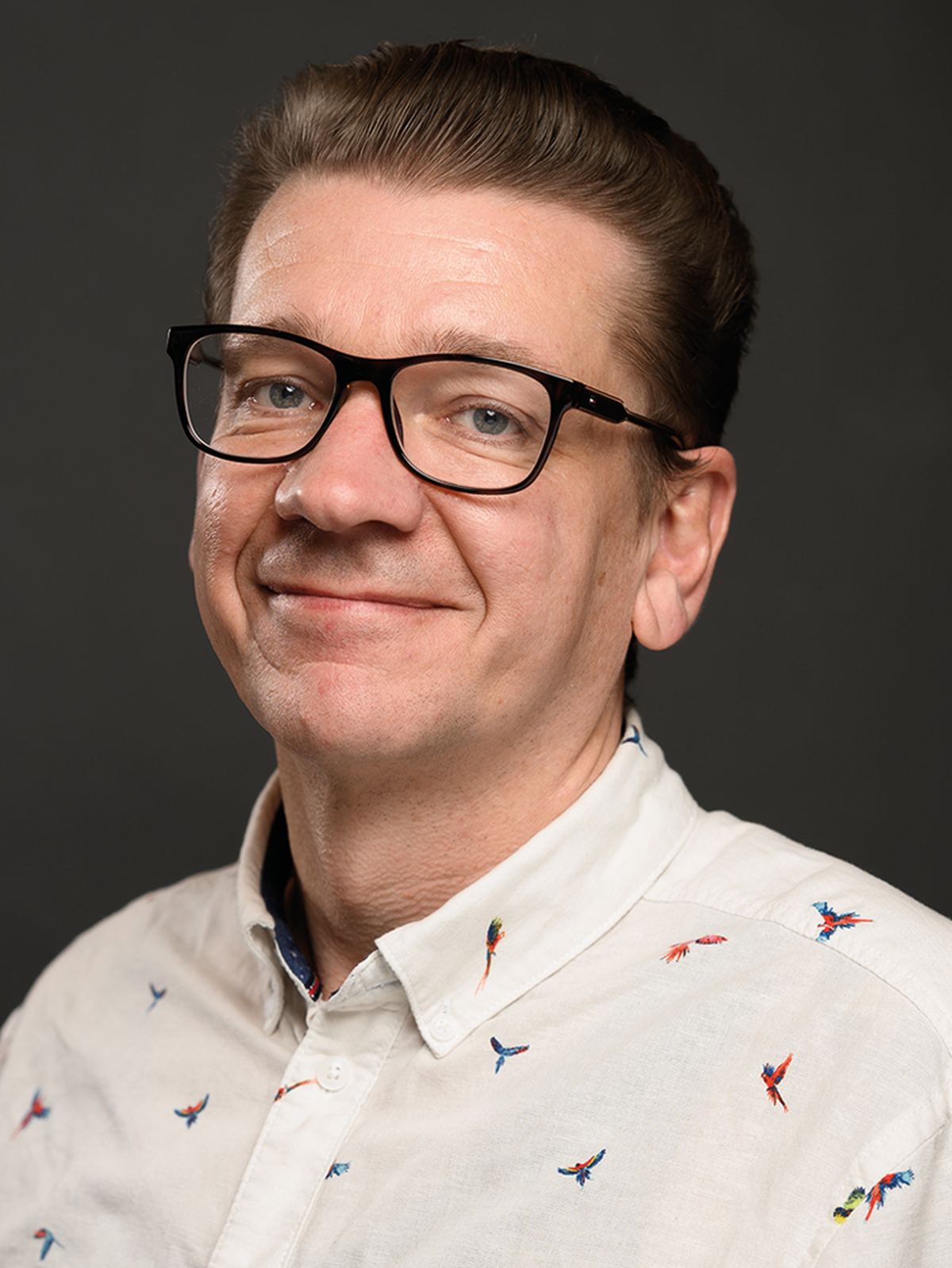 Asbjørn Juhl-Larsen