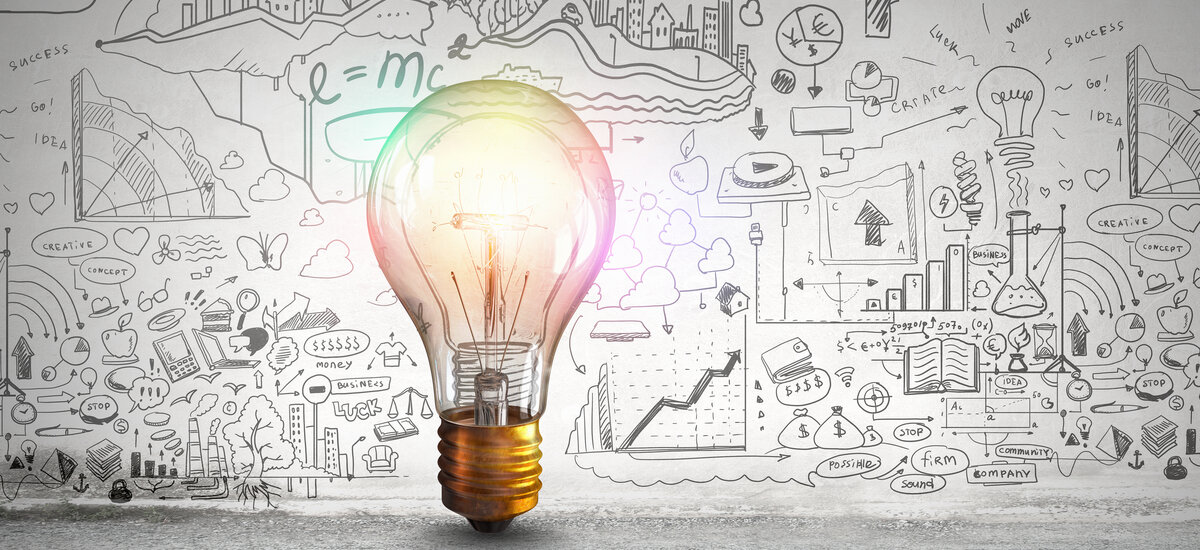 Great marketing is not about stalking potential customers to achieve good results. It's about targeting your ads to the right audience—at the right time and through the right channel.

As an advertiser, you need to keep a number of things in mind when setting up a campaign: You have to make sure it reach the target audience, assures good visibility and high click rates, and not the least that it drives sales. But there is something else you also need to stay on top of: Safeguarding your organization's most important asset—your customers. How your customers experience your ads is vital to your chances of reaching your goals. So—take great care to approach your target audience with awareness and respect.

We live in a time when privacy regulations keep getting stricter. You, the advertiser, is responsible for making sure your company has a solid plan for treating personal data—a plan which must comply with the GDPR.

With contextual marketing, you can breathe easy!

Did you know that…

Contextual marketing is a viable alternative to behavioral marketing? As opposed to programmatic, which uses personal data to great extent, contextual marketing works without using personal data.

"Great marketers are matchmakers. We find ways to get offerings people love in front of the people most likely to love them"
April Dunford
Marketing consultant, lecturer and author
In the wise words of renowned marketing consultant April Dunford:
"Good marketers are matchmakers."And that is exactly what we do here at Kobler: We match people with ads, and we do it in a way that safeguards not only your customer's personal data, but also meets your expectations as an advertiser.
On the Kobler Platform, we give you access to editorial content that is relevant to your campaign. That way you will be visible every time the newspapers write about topics you want your ad to be associated with. With the use of keywords, you simply match your ad to the desired topic.
You can just as easily disassociate yourself from certain content, using the same method. That way you won't run the risk of being linked to something which could potentially damage your brand.


Would you like additional information on how you as an advertiser can start using contextual marketing?

As an advertiser, you get…
Self-Service Solution
The Kobler Platform is simple and intuitive and grants access to editorial content that is relevant to your ads.
Training
Our Customer Success Team is ready to provide the training you need. That way you'll be ready to take the reins when you start your first campaign.
Support
If you need help or advice, we have a separate Support Page with all the answers. Whether you prefer video tutorials, FAQ or speaking with us directly, you'll find it here.
Follow-up
As with all things new, most of us will feel a bit unsteady just as we set out. But don't despair—we're here to help! You, the customer, is what matters most to us, and we'll guide and support you until you're ready to remove the training wheels.
Technical Support
You can contact our Technical Support Team at any time, if there are issues you are not able to resolve on your own.
Inspiration!
Sign up to our Newsletter and follow us on LinkedIn to get the most important news delivered to your inbox and in your feed.
FAQ
The Kobler platform is basically a self-service solution—you, the customer, runs everything.
The self-service solution has a Tech Fee of 15%.

If you don't want to run your own campaigns, our Customer Success Team will do it for you.
We'll need your campaign specifications and all the materials.
From thereon out, we'll take care of everything, from the campaign is launched till the end report is sent out, with optimalization along the way.
We call this Managed Service.

The price of Managed Service is 20% + 5% to host your material on an ad server.
The Kobler Platform requires that your material is hosted by an ad server. We can do this for you for a +5% fee.
Kobler uses dynamic bidding, which is based on machine learning.
Maximum CPM is the highest bid you're willing to pay for the absolute best placement. CMP will vary from a minimum price of 25 CPM, up to what you're willing to pay for the absolute best placement.

Our Support Page provides answers to your questions.
Here, you'll also find the contact information for our Customer Success Team and Technical Support.
Kobler
matches ads
with content
Do you have questions? Wonder how to start using contextual marketing? Contact one of our advisers!