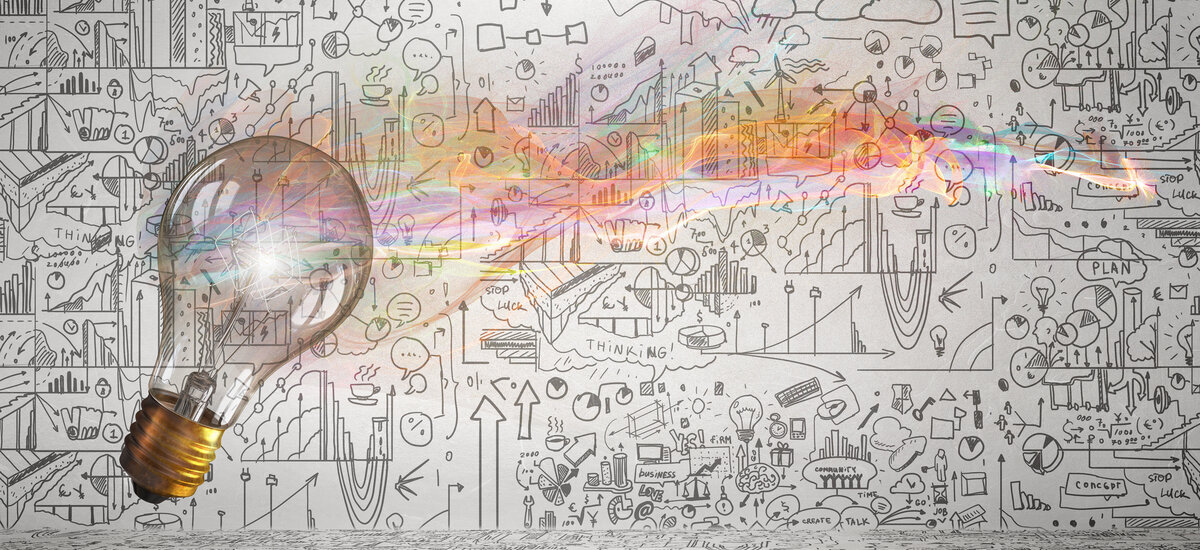 Campaigns require a lot of work. We can't promise that all of it will evaporate. But a time saving, cost effective, transparent platform that's also high impact… Now, that we can promise!
The Kobler Platform is a 100% transparent, standalone demand-side platform (DSP) which makes it easy for you to reach your goals. The solution being a standalone means you're in complete control of the entire process. You'll know exactly where your ad is displayed, how much you have paid for each article, and what portion of the page view in the article the ad has been visible. And not the least—you will see exactly which articles have produced the best results.

"Høyre has used Kobler for contextual targeting on several occasions, which has secured a high degree of relevant ad views in the right places. Kobler has been very helpful with idea sparring and setting up ad campaigns."
Christian A. Schjelderup
Digital Adviser in the political party Høyre
Transparency Gives You Control
The fact that the Kobler Platform—the only DSP solution in the market—is 100% transparent, is crucial for your ability to accurately target your ads. To us, it's a given that you, the advertiser, is completely in control. You should know where your ads are at all times, exactly what they cost and how accurately they hit. No unpleasant surprises, no hidden fees!
Did you know that...
The Kobler Platform is the only contextual solution with access to all media in Norway, including the ones behind paywalls?
Real Time Indexing
For your ads to be relevant within the current news cycle, articles have to be indexed at lightening speed. As of today, the Kobler Platform is the only DSP capable of real time indexing of articles. Put simply: Your ad can be placed in an article just 1 minute after it's published in an online newspaper.

A Flexible Platform

If you depend on another DSP to buy ads, you can still use the Kobler Platform, as it allows the use of third-party ad servers. It will send reports on ad views, clicks, traffic and tracking directly to the DSP you're already using. You will also get all the reports sent directly to your reporting tool.
Would you like additional information about how your agency can start using contextual advertising?

Self-Service Solution
The Kobler Platform is simple and intuitive and grants access to editorial content that is relevant to your ads.
Training
Our Customer Success Team is ready to provide the training you need. That way you'll be ready to take the reins when you start your first campaign.
Support
If you need help or advice, we have a separate Support Page with all the answers. Whether you prefer video tutorials, FAQ or speaking with us directly, you'll find it here.
Follow-up
As with all things new, most of us will feel a bit unsteady just as we set out. But don't despair—we're here to help! You, the customer, is what matters most to us, and we'll guide and support you until you're ready to remove the training wheels.
Technical Support
You can contact our Technical Support Team at any time, if there are issues you are not able to resolve on your own.
Inspiration!
Sign up to our Newsletter and follow us on LinkedIn to get the most important news delivered to your inbox and in your feed.
FAQ
The Kobler platform is basically a self-service solution—you, the customer, runs everything.
The self-service solution has a Tech Fee of 15%.

If you don't want to run your own campaigns, our Customer Success Team will do it for you.
We'll need your campaign specifications and all the materials.
From thereon out, we'll take care of everything, from the campaign is launched till the end report is sent out, with optimalization along the way.
We call this Managed Service.

The price of Managed Service is 20% + 5% to host your material on an ad server.
The Kobler Platform requires that your material is hosted by an ad server. We can do this for you for a +5% fee.
Kobler uses dynamic bidding, which is based on machine learning.
Maximum CPM is the highest bid you're willing to pay for the absolute best placement. CMP will vary from a minimum price of 25 CPM, up to what you're willing to pay for the absolute best placement.

Our Support Page provides answers to your questions.
Here, you'll also find the contact information for our Customer Success Team and Technical Support.
Kobler
matches ads
with content

Do you have questions? Wonder how to start using contextual marketing? Contact one of our advisers!