Senior NLP machine learning engineer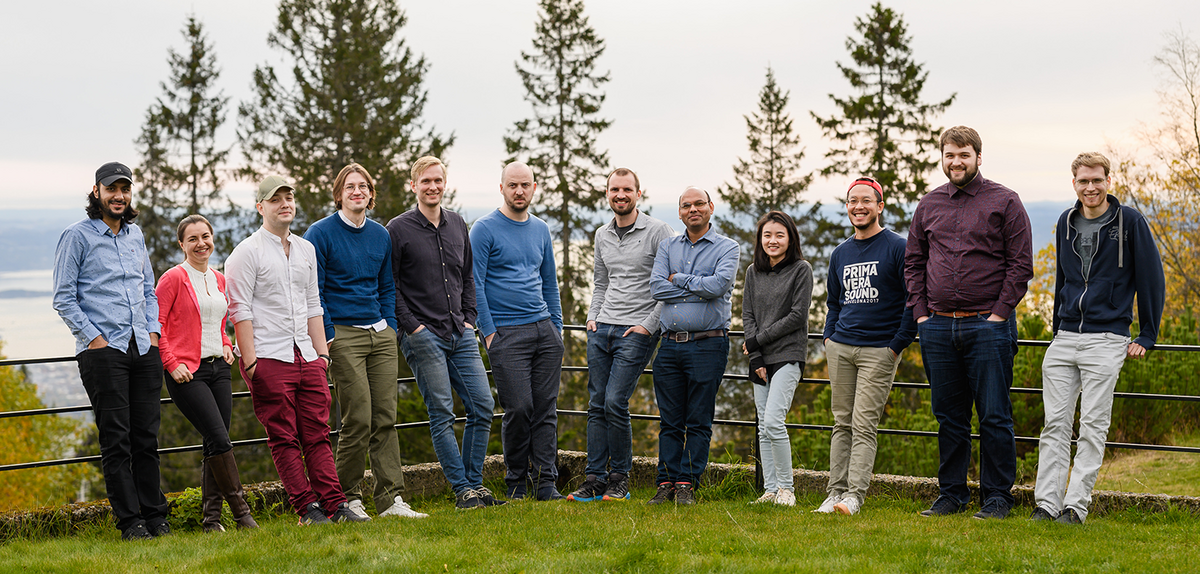 About the position
Kobler has datasets with several hundred thousand articles, growing every day. We want to improve our understanding of this dataset. What are the articles about? How do we match articles to advertisers? Which topics are trending? What is the sentiment?
We are looking for someone who can lead the way on NLP in Kobler. Someone who can contribute to commercial success from insights in our article data. Someone who can help other team members be smarter and more efficient on what we do with text data.
As in most practical applications of data science, collecting the data and ensuring that ideas make it to production is a big part of the job. You will need to take ownership for delivering beyond just the analysis, but will also enjoy a strong team support and collaborative environment in achieving that.
Your work
Own and develop how we are working with NLP in Kobler.

Help the team be up to date on the latest developments in NLP.

Be part of a collaborative environment. Be a discussion partner, do code reviews, transfer knowledge and help your colleagues succeed.

Explore our text data to find new insights.

Code and validate changes on how we analyze text.
Qualifications
The key qualification we are looking for is strong skills in NLP.

You need strong proficiency in at least one of the languages we have articles in, which for us is Dutch, Norwegian and Swedish.
It is a plus (but not required) if you
Have experience with NLP in commercial applications.

Have experience with machine learning in production environments.

Are used to working in team based environments with version control and code reviews.

Have strong programming skills, in particular in Python.

Have experience with cloud based solutions (especially AWS).

Proficiency in other European languages is a plus, as we are expanding in Europe.
Workplace
Work anywhere within EU.
Type of contract: Local or long term freelance pending on the location.
Interested?
Please submit your application to work@kobler.no
Feel free to contact Steffen Sjursen (Lead Data team) on steffen@kobler.no for any questions.
Are you
looking for new
opportunities?