Open application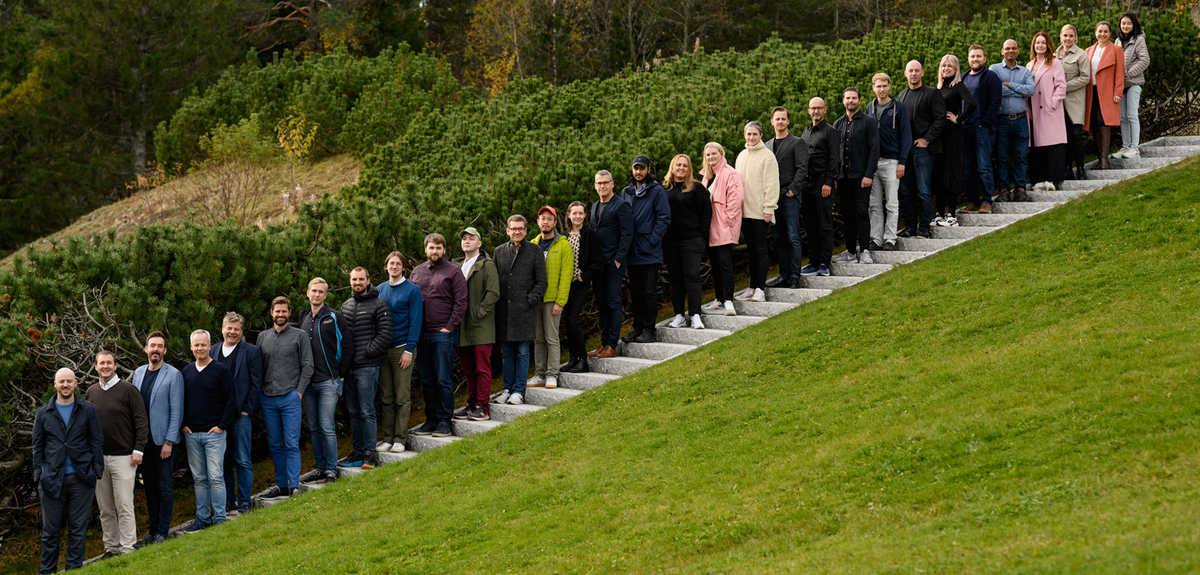 Are you looking for new and exciting opportunities? Join Kobler, protecting online privacy with ad tech!

Kobler is a fast-growing tech company, constantly on the lookout for talented people within software development, data science, search, AdOps, B2B sales, marketing or customer success.

We are located in Oslo and Stockholm. But we are also hiring contractors for remote positions in the EU.

Privacy by design
All major online advertising solutions are today heavily dependent on personal data. This has led to an ecosystem of personal data being harvested and sold by thousands of companies you've never heard of with no real oversight. New laws and technology shifts (such as GDPR and browsers now removing support for third-party tracking cookies) are happily making this harder and harder.
Kobler is a technology and media company specializing in contextual advertising. We have built our own independent platform in-house. It provides advertisers the possibility of delivering relevant ads without using personal data at all.
Since launching our platform in 2019 we've proven that contextual advertising works, and we're now preparing to scale into new European markets.
If you also dislike being tracked everywhere you go online, help us bring back privacy online!

As an employee at Kobler you'll get
A professional working environment
Above all, we value an inclusive, encouraging and professional working environment.
A place to grow
We love ambitious people and at Kobler you will be given opportunities no one else will be able to offer!
Work in an international environment
Our people are from Norway, Sweden, Hungary, India, Ukraine, Lithuania and Myanmar.
A meaningful job
It is crucial to have a meaningful job, and whilst we may not save the world, we provide privacy protecting technology with advertising tools for the future.
Flexible working hours
We want satisfied employees and we do what we can to facilitate a flexible and balanced work day.
Paid holiday
We value your free time that fills you with joy. Whether that is spent exploring the world, hiking, skiing or just chilling at the beach.Whatever you choose to spend your time doing, we cherish your free time and pay you to enjoy it!
Work in central
Enjoy our great office location with nearby public transportation, beautiful green parks and everything you can possibly want right around the corner!
We take care of you
Our healthcare insurance and pension plan has got you covered. If you break a bone or when it's your turn to retire- we've got your back!